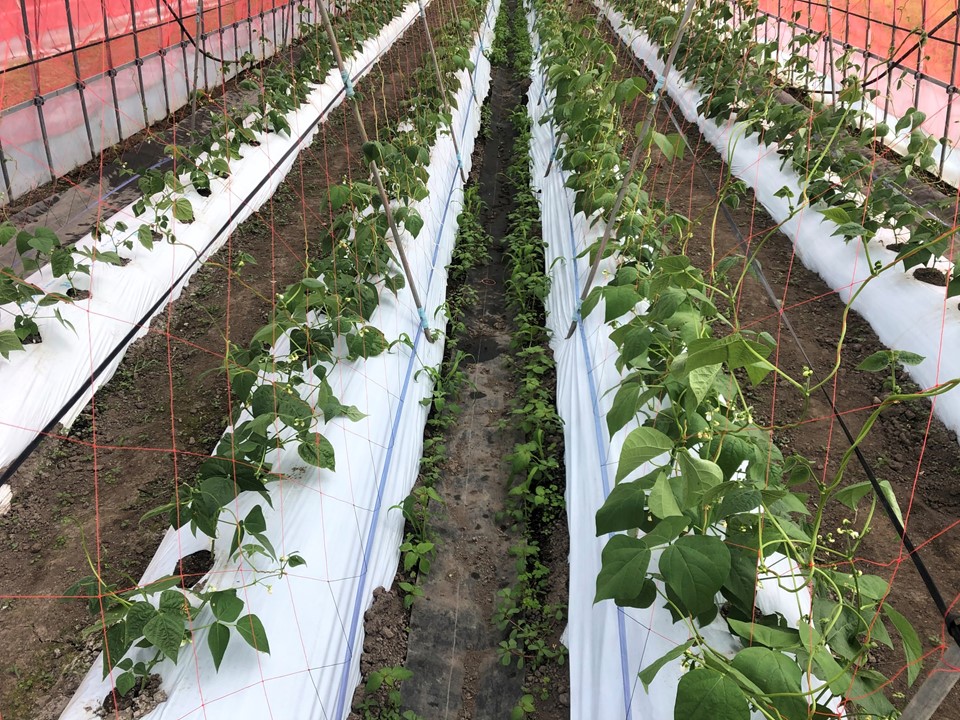 aaaaUnused columnaaaaaaaaaaaaaaaaaaaaaMR-X used column
 aaaaaaaaaaaaaaaaaaaaaaaaaaaaaaaaaaMomentum is very good

2020 Fukushima Prefecture(Green beans)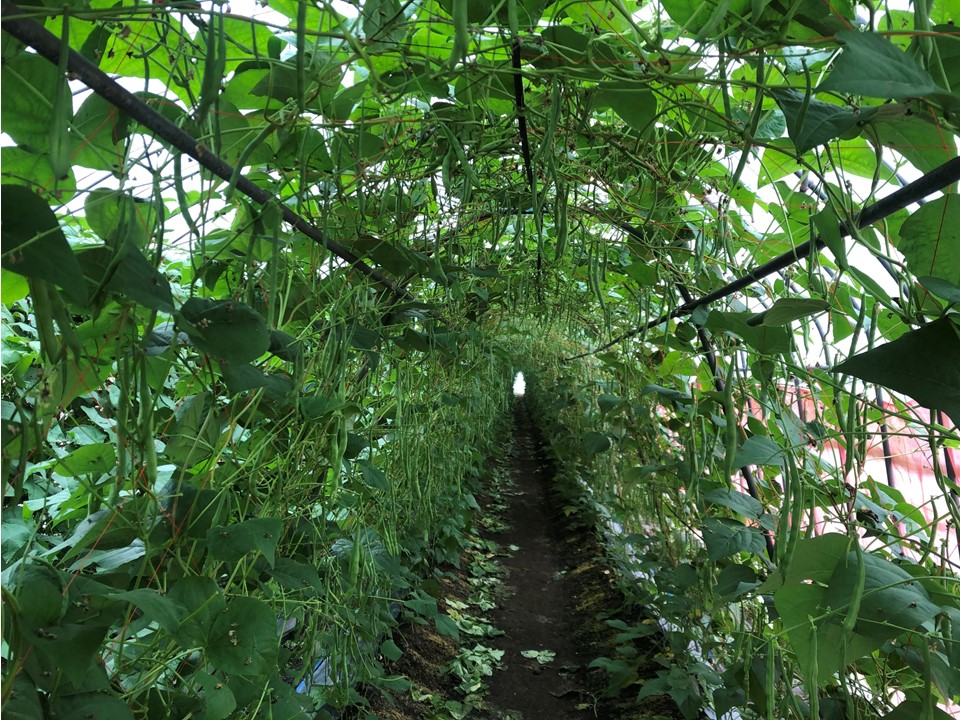 Yield/19aa<2020>4,555kg(MR-X usedaaaaaaaYield in 2020
aaaaaaaaa<2019>3,746kgaaaaaaaaaaaa➡aaaCompared to 2019:121%
aaaaaaaaa<2018>3,831kgaaaaaaaaaaaaa Compared to 2019:119%

2020 Fukushima Prefecture(Green beans)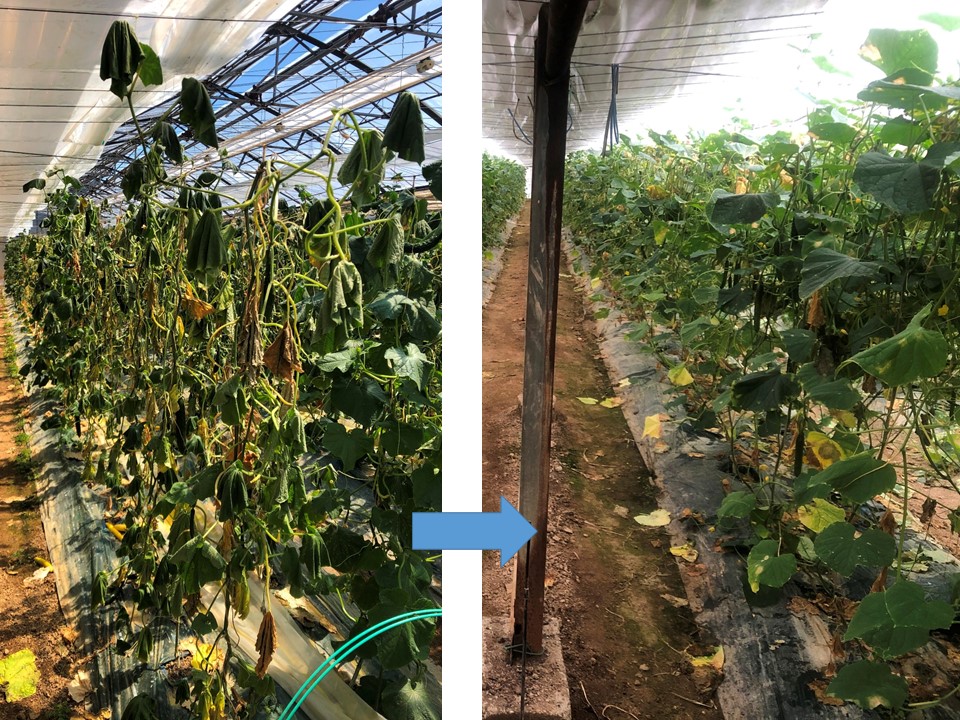 aEffective phosphoric acid in 2018aaaaaaaaaaaaaEffective phosphoric acid in 2021
aaaaaa323mg/100gaaaaaaaaaaaaaaaaaaaaaaaaaa119mg/100g

MR-X used for 2 years, Damage caused by nematodes
has decreased, And Phosphoric acid excess improved.

2020 Fukushima Prefecture(Cucumber)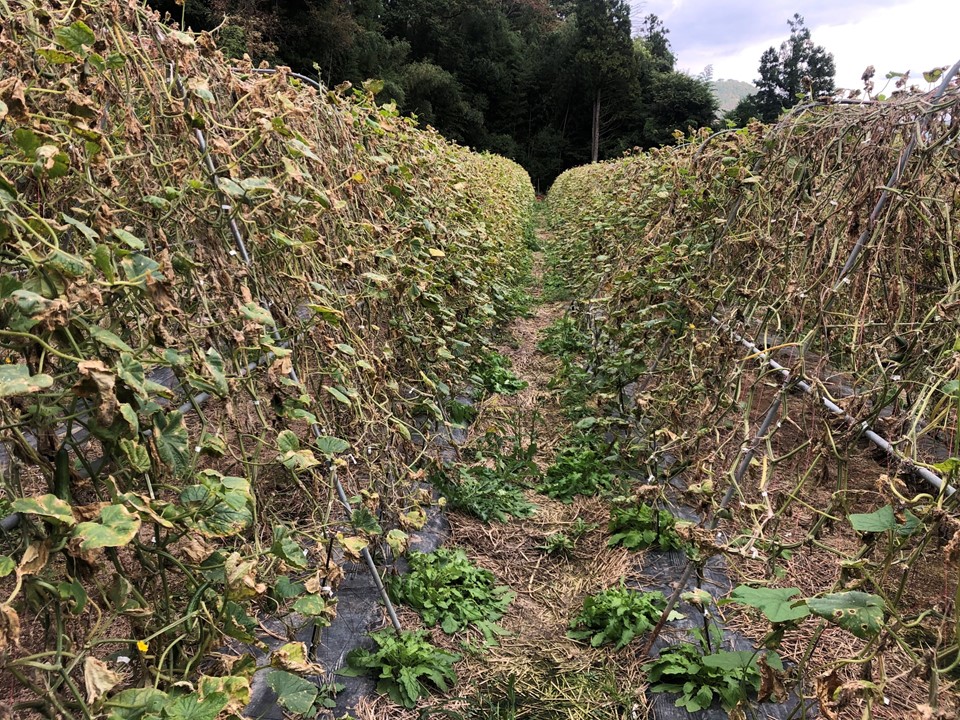 2020 Fukushima Prefecture(Cucumber)aaOctober 14th Unused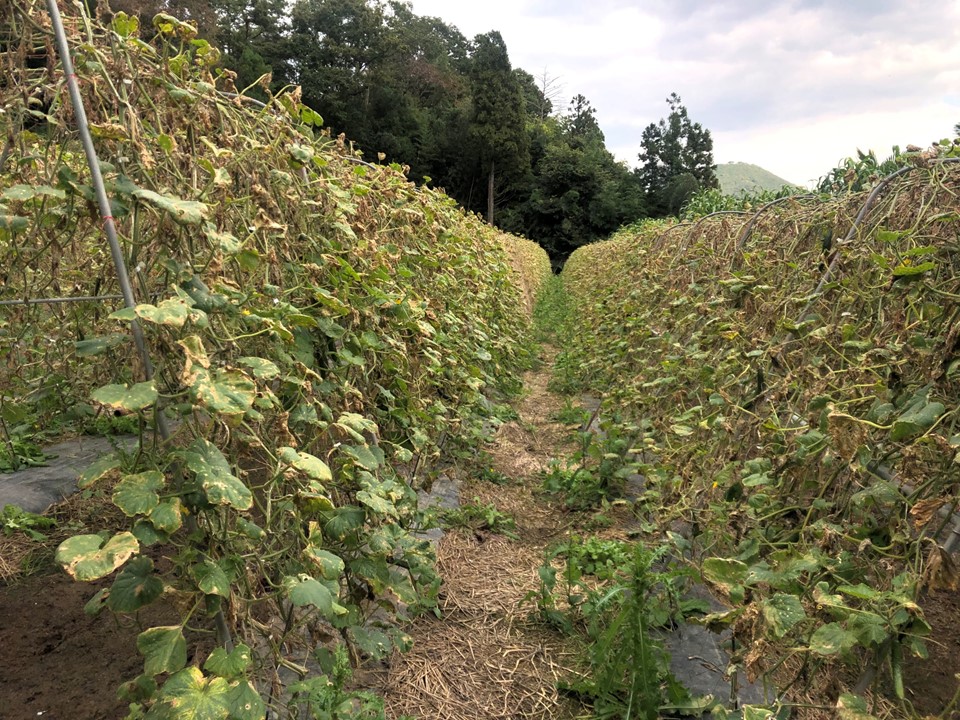 2020 Fukushima Prefecture(Cucumber)aOctober 14th MR-X used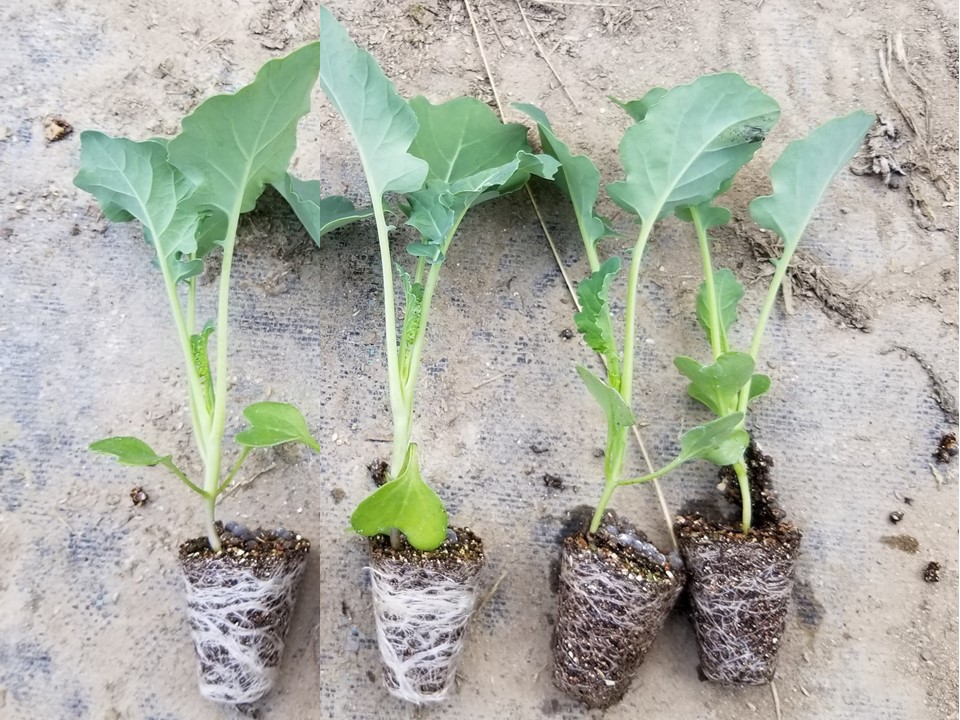 aaaaaaaaaaaaaMR-X usedaaaaaaaaaaaaaaaaUnusedaaaaaaaaaaaa

2020 Tochigi Prefecture(broccoli)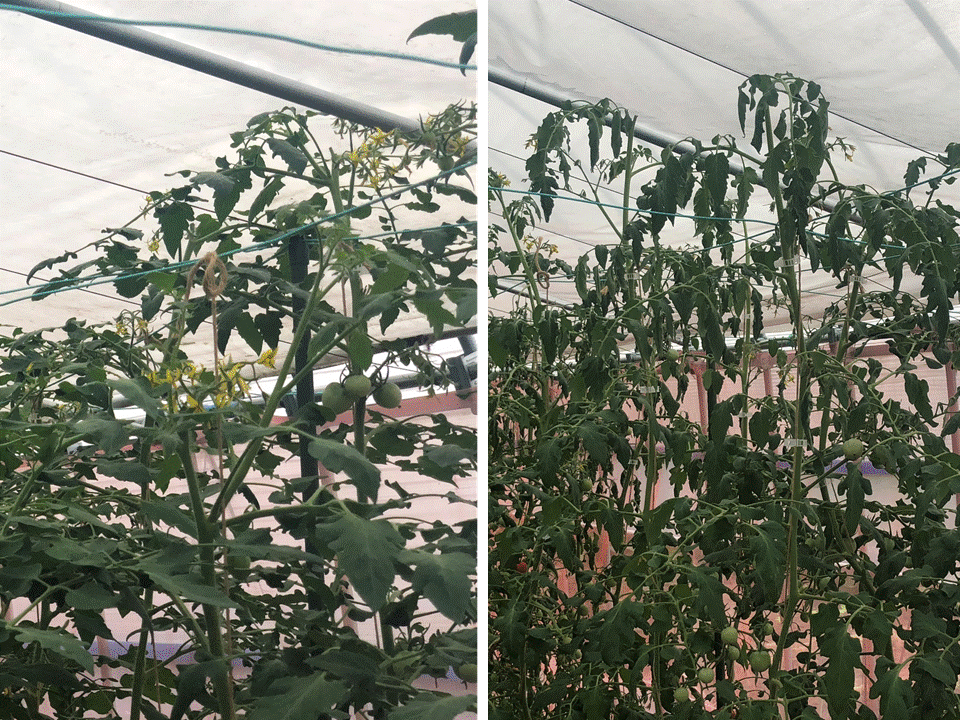 aaaaaaaaaaaMR-X usedaaaaaaaaaaaaaaaaaaaaaaaaaUnused

2018 Yamagata Prefecture(Mini Tomato)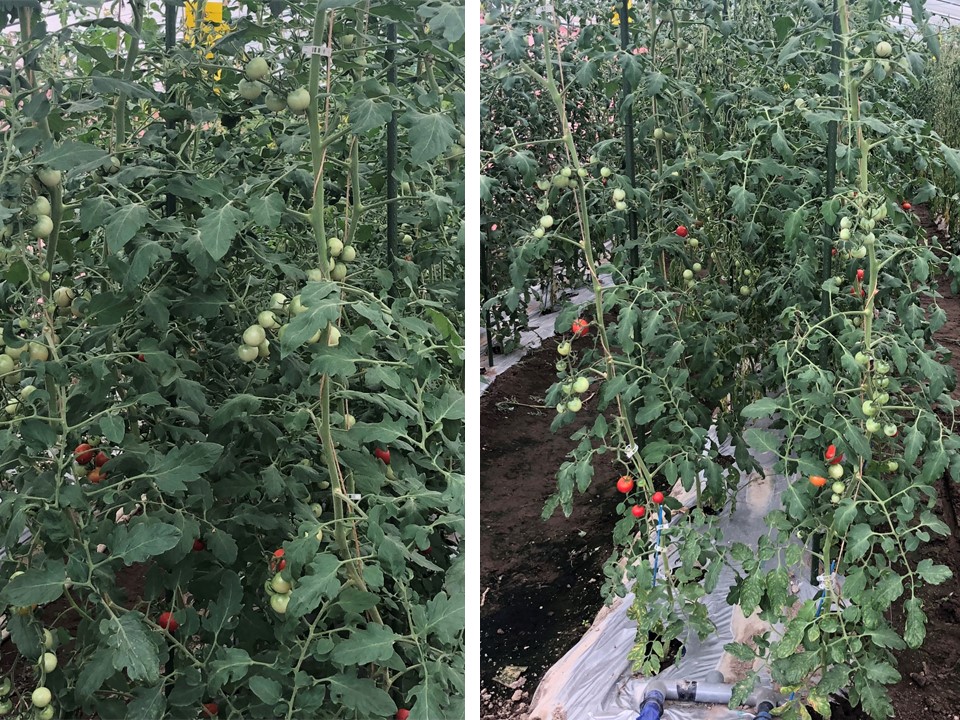 aaaaaaaaaaaMR-X usedaaaaaaaaaaaaaaaaaaaaaaUnused
There are many fruits, and the
boll growth is good!
2018 Yamagata Prefecture(Mini Tomato)

June 12. 2020aaaaaaaaaaaaaaaaaaaaaaaaaaaaaaaaaaaaaJuly 29, 2020
The soil hard and the roots do not enter the soil.aaaaaaaaThe tree recovered in about 10 days after
This year's hervest is difficult as it is.aaaaaaaaaaaaaaaaaaapplying MR-X.aaaRegained momentum.
aaaaaaaaaaaaaaaaaaaaaaaaaaaaaaaaaaaaaaaaaaaaaaaaaThere are few illnesses even in cloudy aaaaaaaaaaaaaaaaaaaaaaaaaaaaaaaaaaaaaaaaaaaaaaaaaweather.

Fukushima Prefecture Tamura City Funehiki Town
Green for Table:Mini tomatoes.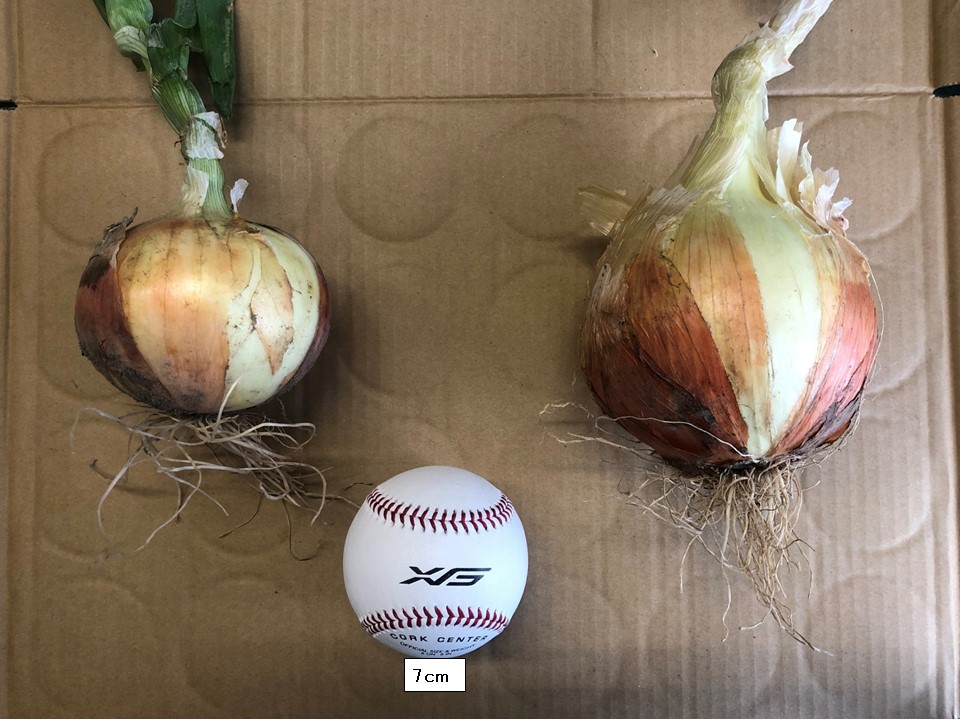 aaaaaaaaaUnusedaaaaaaaaaaaaaaaaaaaaaaaaaaaaMR-X used

2020 Miyagi Prefecture(Onion)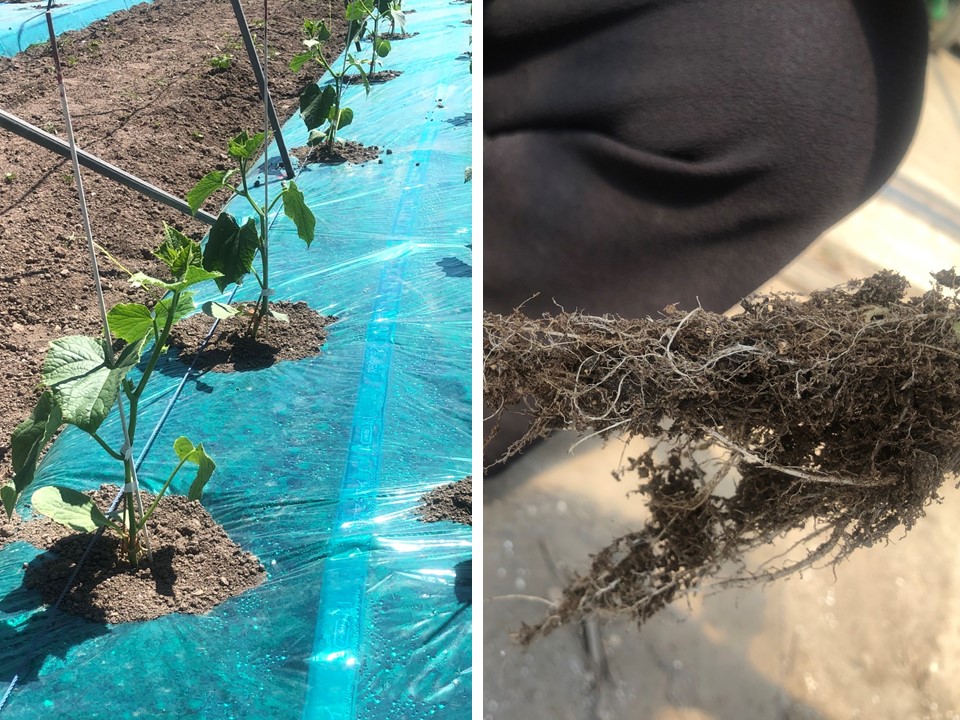 aaaaaResistant to heataaaaaaaaaaaaaaaaaaaaaStrong roots
2020 Yamagata Prefecture(Cucumber)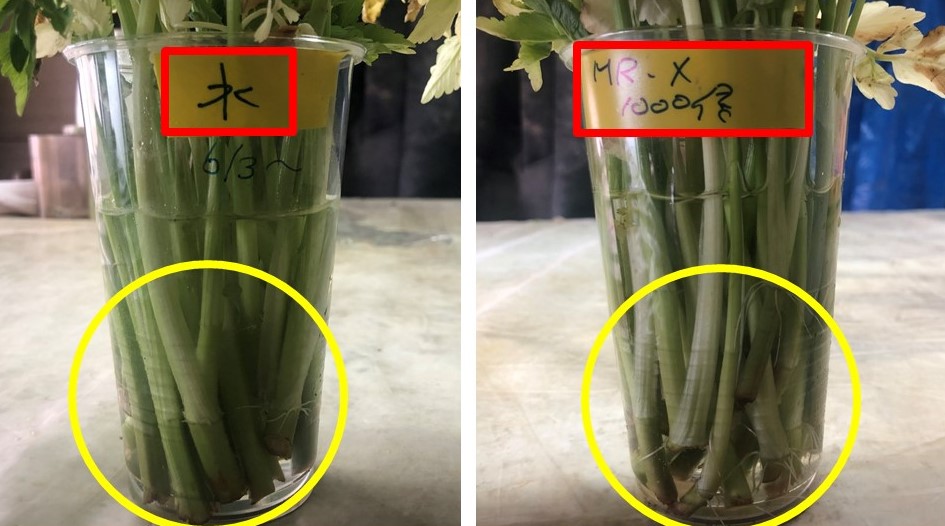 aaaaaaaaaaawateraaaaaaaaaaaaaaaaaaaaaaaaaMR-X 1,000 diluent
aaaaaaaaaaaaaaaaaaaaaaaaaaaaaaaaaaaaaaaaaaaaaaaaaaaaaaVery good rooting

2019 Fukushima Prefecture(Japanese Parsley)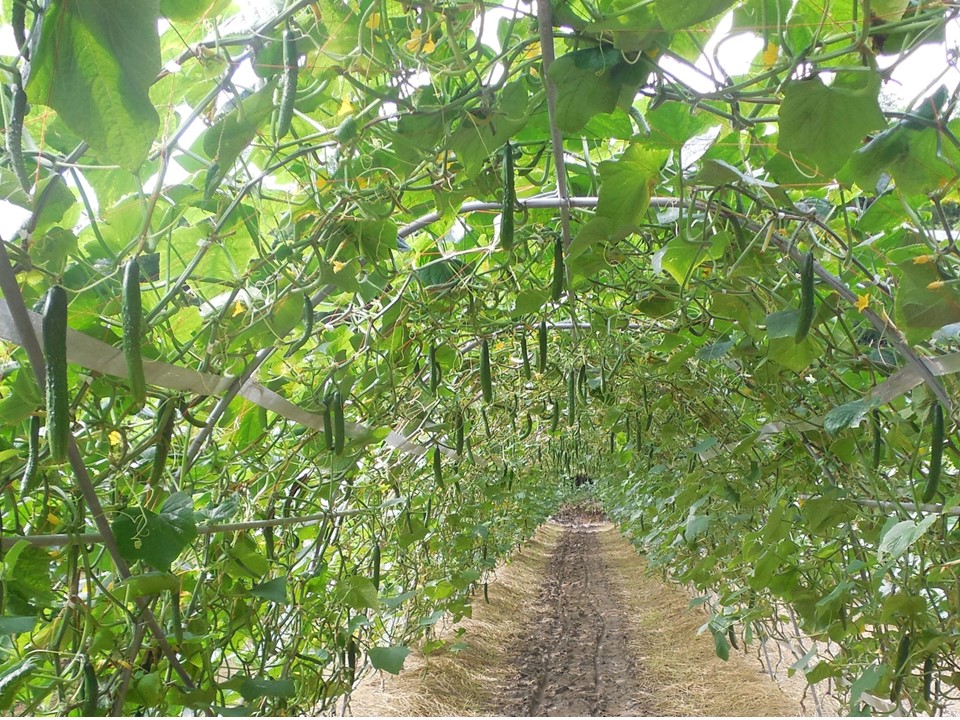 There are many fruits and the shape is good.
The suger content is 6 degrees.
2015 Fukushima Prefecture(Cucumber)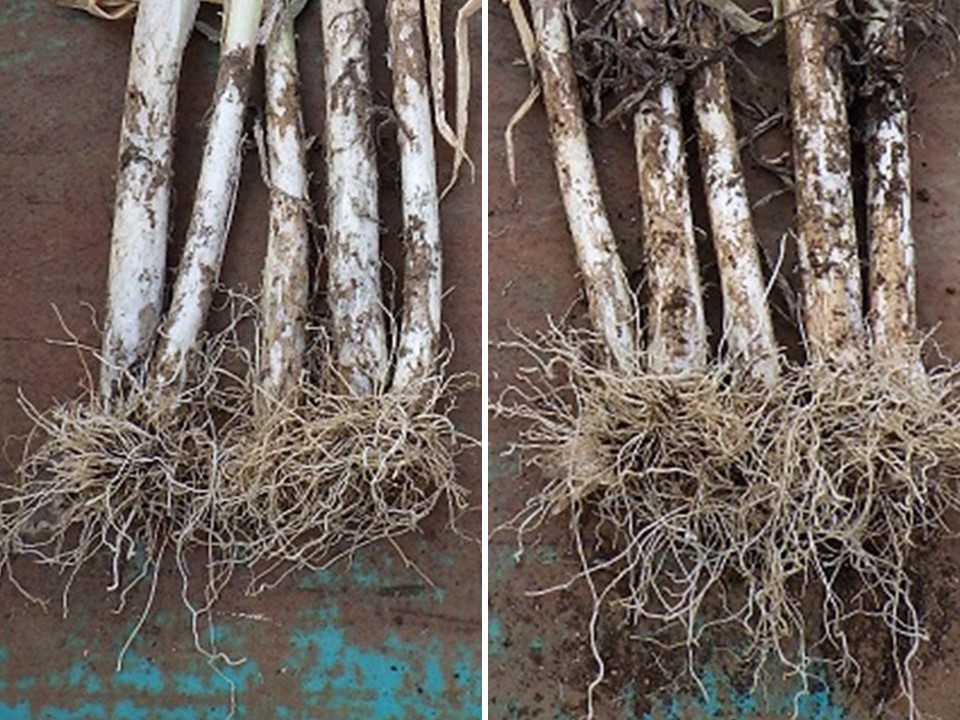 aaaaaaaaaaUnusedaaaaaaaaaaaaaaaaaaaaaaaaaMR-X used

2019 Fukushima Prefecture(Green onion)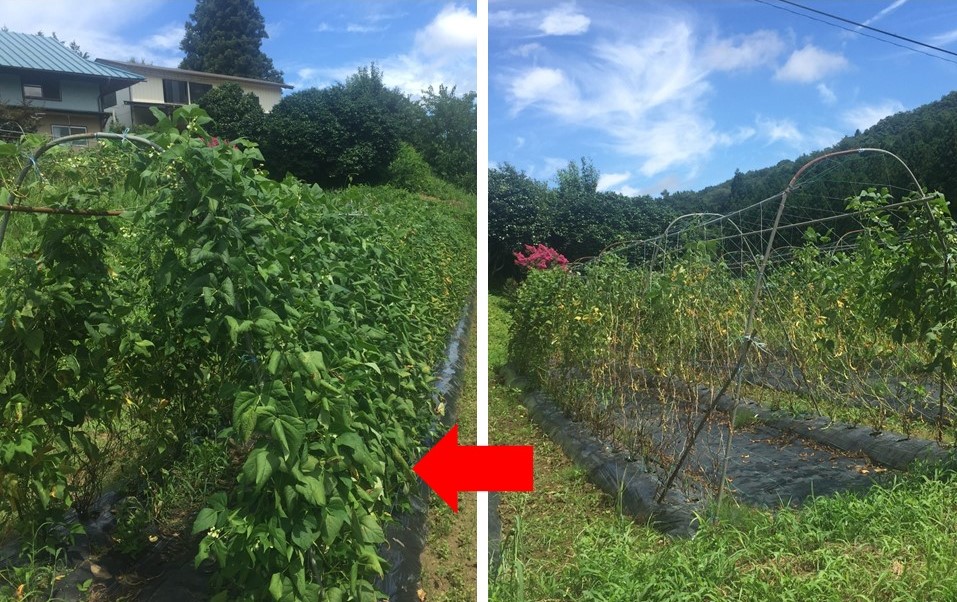 aaaaaaaaaaaaaaaaaaaaaRecovered by using MR-X

2017 Fukushima Prefecture(Green beans)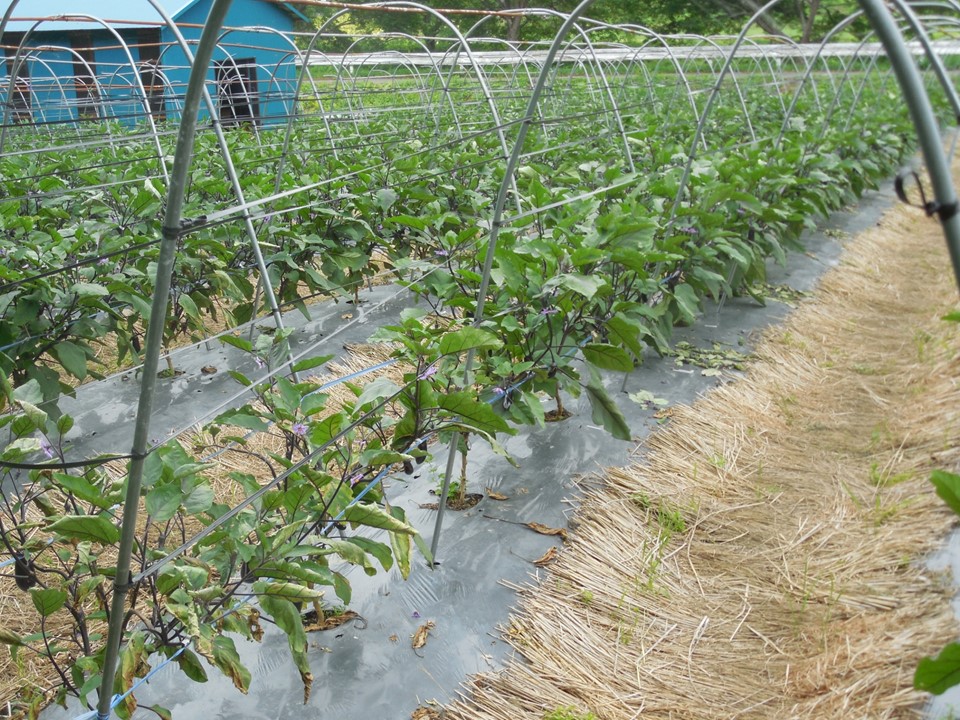 The damage caused by the disease has decreased, the harvest
time has been extended, and the yield has increased.

2015 Fukushima Prefecture(Eggplant)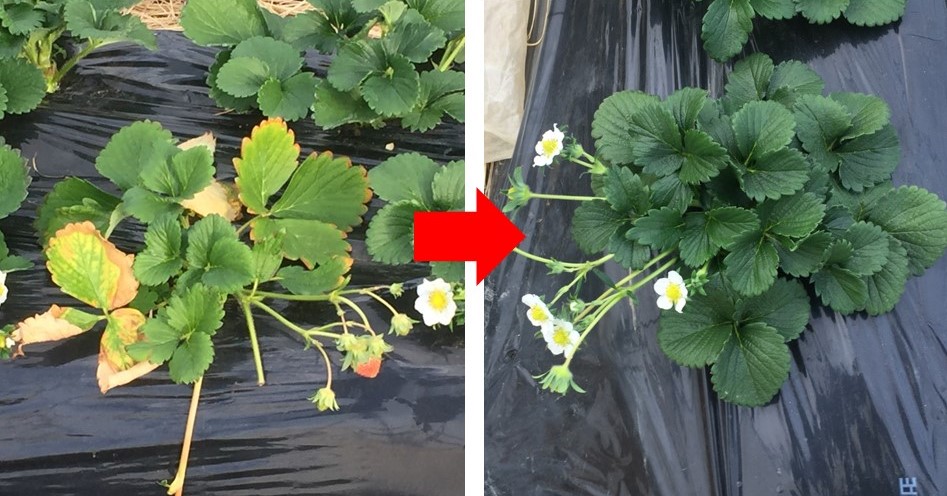 aaaaaaaaaaaaaaaaaaaaaaaaaaRecovery!

2017 Fukushima Prefecture(Strawberry)